Good Neighbors' mission is to help lift our Blount County neighbors out of a temporary crisis. Good Neighbors provides resources to maintain and/or increase the ability of our neighbors to cope with the challenges of everyday life. We do this in an atmosphere of love and respect, building partnerships through which Christ's love can grow and by advocating for social justice within Blount County. Good Neighbors is funded by local area churches, individuals, BCEAC, United Way and other civic groups. Good Neighbors is a 501 (c) (3) community ministry.
Patty and Ray have a young family with three daughters under 6 years old. It takes both of them working full-time to support their family. The week before Thanksgiving both of them were out of work due to having Covid. Patty then had strep throat and was out another week. While Patty was able to return to work the Monday after Thanksgiving; unfortunately, Ray lost his job due to the absence. This caused them…
Warren is a retired engineer living in our community on a fixed income. He has some health problems as well as difficulty getting around to take care of his basic needs. Without access to public transportation Warren has to walk or can use his scooter where there is a sidewalk. Unfortunately, there is not a sidewalk or grocery store near enough so he is forced to walk the distance most weeks. This takes a…
Henry recently moved out on his own with his two-year old son and found himself unprepared to take on the sole responsibility for all his expenses including rent and utilities. While he has a good paying job and can normally cover all his bills for the month, Henry got behind when he missed over a week of work due to COVID. When his utility bill came and he saw that it was $100 higher…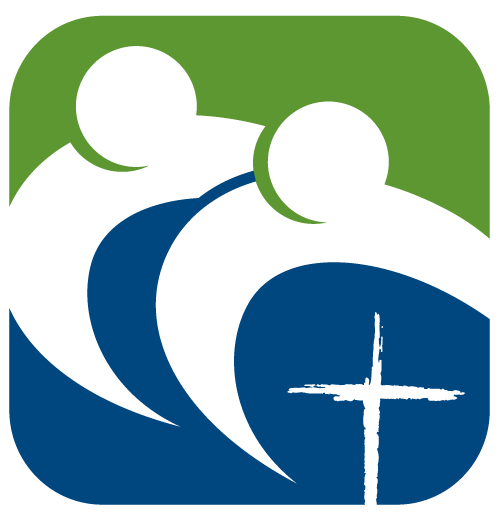 If you would like to make an appointment to speak with a coach, the best way to contact us is to call our office. If you reach us after hours, leave a message using the link below.
Someone will be in touch with you shortly.
Interested in Getting Involved?
Good Neighbors of Blount County would not be possible without the help of our community. With only one paid staff member, we rely on volunteers and friends to help us in this important work.