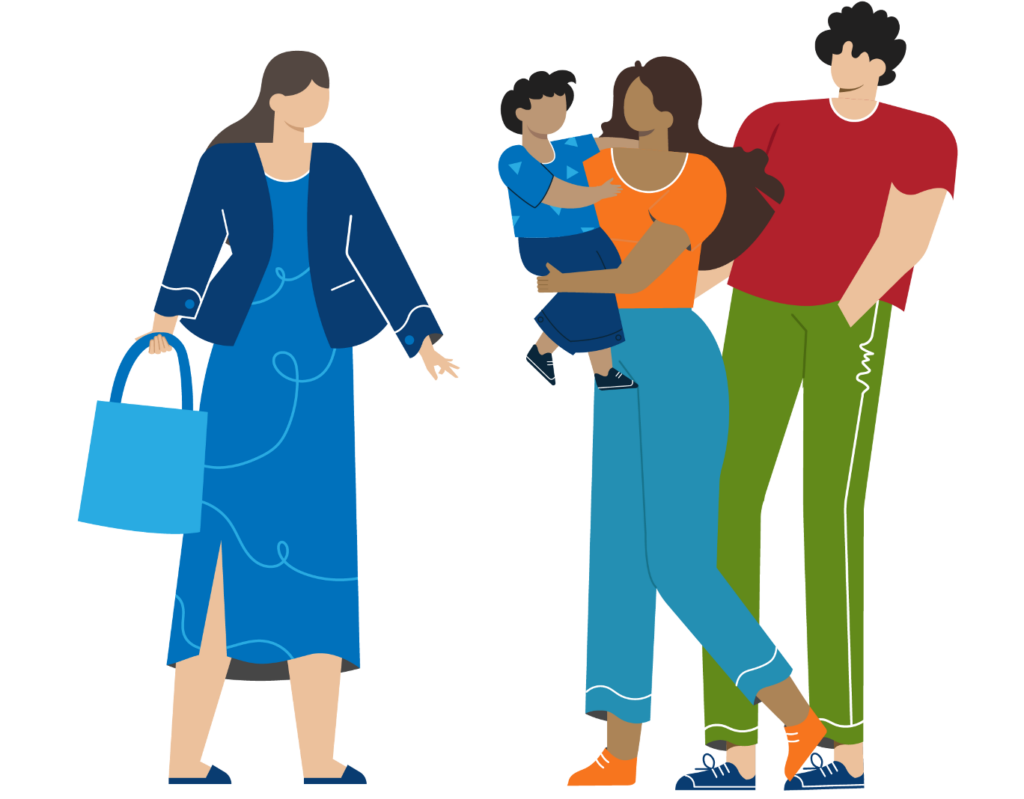 Good Neighbors receives funding from various congregations in Blount County, the United Way, and individual donors. We also accept other donations such as gift cards for food, Karm, and gas cards for those Neighbors that need an extra boost ($10-$20). If you would like to contribute to the mission of Good Neighbors, please fill out the donation form below or bring your donations by our office.
We process our online donations through PayPal meaning PayPal takes a percentage of your online donation in service fees. There are a few different donation options to choose from:
If you have a PayPal account (or want to create one) and would like to make a one-time donation, you can donate directly through the PayPal giving fund link below where all transaction fees are waived.
If you would like to donate on a monthly basis, please use the link below to do so. Note: you will be required to create a PayPal account if you do not already have one.
Online One-Time Donations
If you do not have a PayPal account and would like to make a one-time donation either online or by check, please fill out the form below.
Ways you can support a Neighbor.
There are many ways to support Good Neighbors as we help those in need.
Would you like to drop off a check?
Please fill out the donation form and select "Check" as the payment option. You can bring checks by our office anytime during office hours.