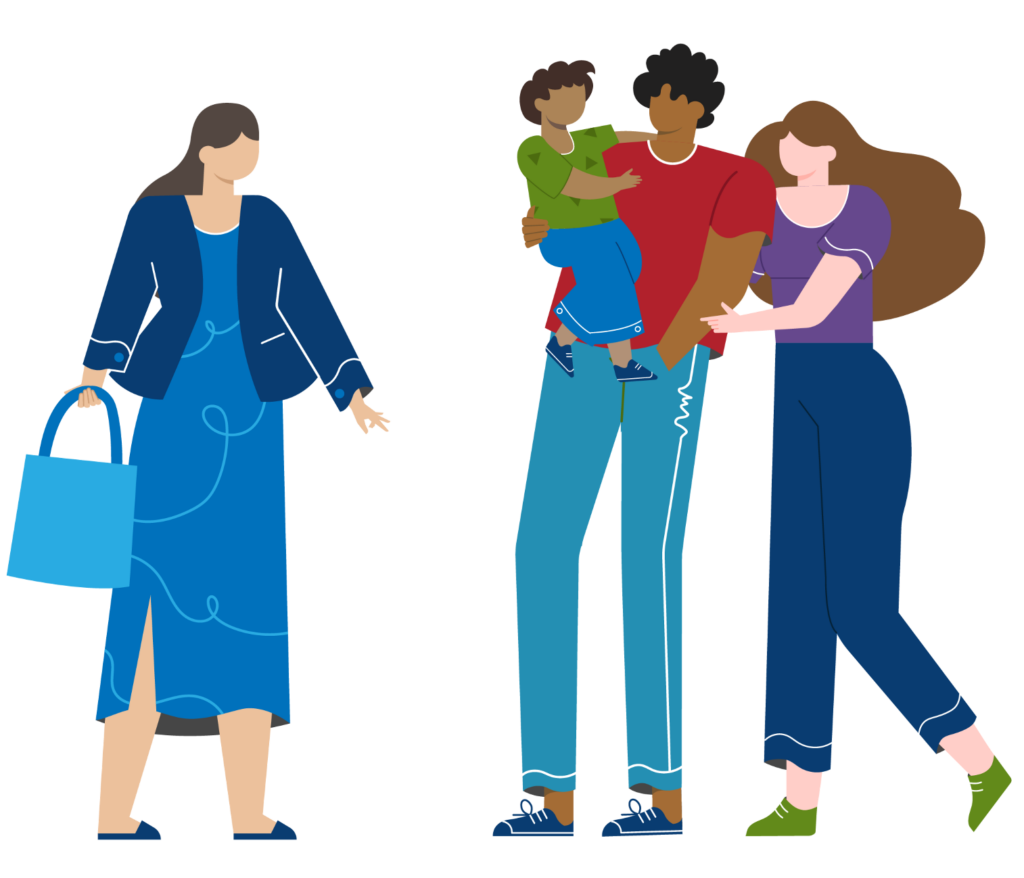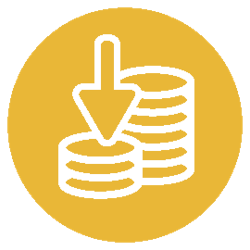 Secure Utility and Rent Entry
SURE Deposit Program
Good Neighbors works with the utility company to provide the deposit to turn on a new service or with the landlord to help with move-in costs. This assistance is accompanied by individualized coaching that helps our neighbors plan for the future and understand the benefits of staying on track.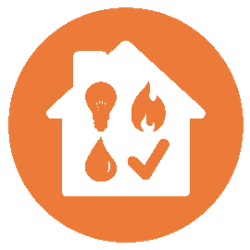 Through an individualized coaching process, GNBC helps Neighbors to find solutions to the challenges of everyday life. Our ultimate goal is one of empowering our Neighbors through support, partnership, and education to help make the move towards stability.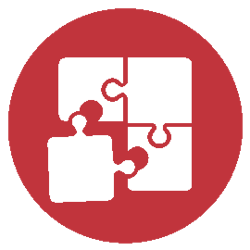 Every Neighbor who reaches out to GNBC receives an individualized coaching session and completes a Needs Assessment from the coach. The goal being to improve the quality of life in Blount County and help connect people to the community services and resources that are available to them through our referral process.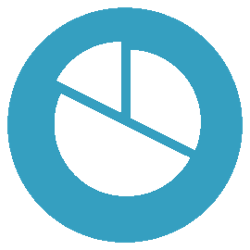 Good Neighbors provides a free budgeting course for Neighbors who are looking to make the move towards financial stability. Small classes for focused learning, in a 3- part course: Basic Budgeting, Debt Payment Planning, and Building for the Future. Individual advanced coaching available upon request.
Whether referred from a church or from another source, the first step is for our Neighbors to call the office to make an appointment. Messages that are received on days the office is closed are promptly returned by our office volunteers. Neighbors are given an appointment and directions to the office. Neighbors do not need to wait until they have a cut-off notice to call; in fact, we would prefer that they make contact as soon as they see a problem on the horizon. An office volunteer calls the Neighbor to remind them of their appointment the last working day prior to their appointment.
Once they arrive, Neighbors are greeted by the staff and then are asked to fill out an intake form. A trained coach meets individually with the Neighbor to discuss their needs. The Coach and Neighbor work together to create a plan for resolution of their unique situation.
Two to three months after the Good Neighbors office and the Neighbor have completed a plan, a volunteer makes a follow-up call to check in and offer other non-financial resources if they are needed. A Neighbor may return 6 months after their first visit, and 12 months after subsequent visits with a maximum of 5 financial assists from the Good Neighbors office.