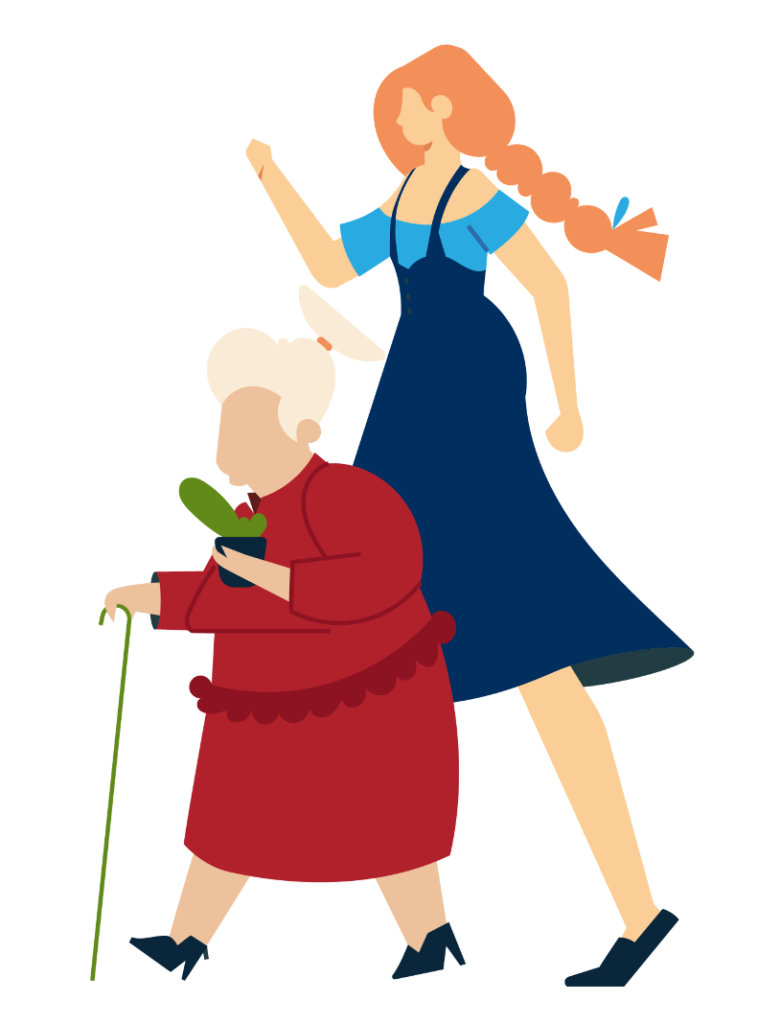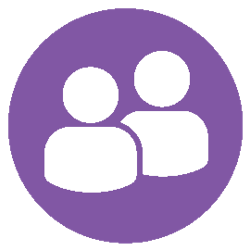 The Good Neighbors of Blount County mission could not be accomplished without the help of our community. With only one paid staff member, we rely on our volunteers and friends to help us in this important work. Here are some ways you can get involved:
Attend and participate in Good Neighbors fundraising events.
2023
Disk Golf Tournament May 20th, 2023
FORE Our Neighbors Golf Tournament September 5th, 2023
Spirit of Good Neighbors Awards November
Scheduled Dine Outs
Other events to be scheduled and shared via social media
Volunteer in the Good Neighbors office in one of the following capacities:
Coach: to help Neighbors find solutions during a one-on-one interview.
Office Volunteer: to help answer phones, assist Neighbors with forms, and complete various office tasks.
Intake Specialist: to help gather the information needed for an assistance request and set an appointment with a coach.
Receptionist: to help maintain Neighbor's files and daily logs.
Outcome Specialist: Conduct follow-up calls with Neighbors after receiving assistance and provide additional resources if needed.
If you are not in a position to give your time and talents to Good Neighbors, please consider making a financial contribution. All donations are tax-deductible.
We are always looking for people who are passionate about Good Neighbors and would like to join our Board of Directors. If you would like to be considered as a board member, please click the link below and send us some information. We will be in touch about your application very soon!